The ARM Blog—Secrets to Hospitality Success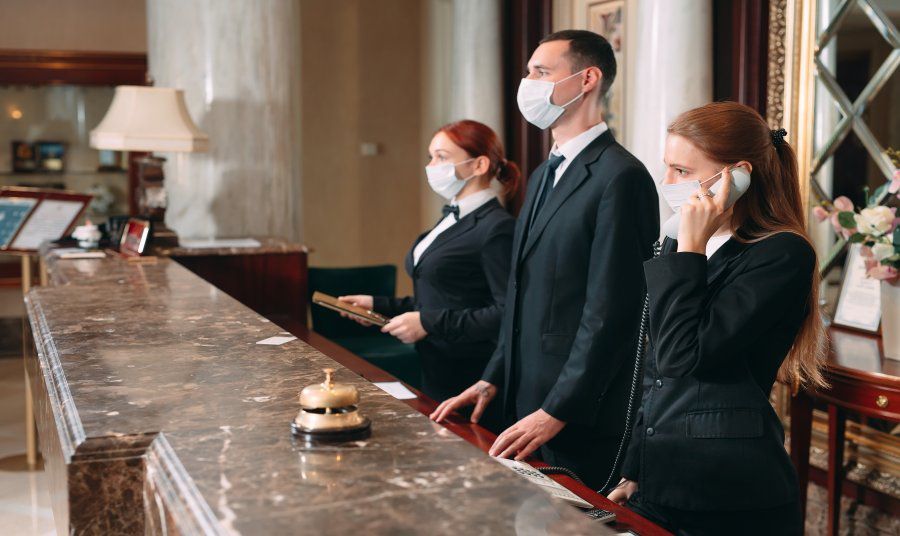 Creating The Best Personalized Guest Experience
Hospitality Social Media Posting for Success
One of the biggest issues that many forms of business have with social media is continuing to put out consistent and relevant content. It can be very difficult to continually come up with content that engages and builds your audience, and especially so within the hospitality industry. Does video work best? Pictures? Articles? Blogs? Where do you start? How do you post to social media as a hotel?
Guest Expectations in 2019
To say that the hospitality industry has come a long way in the past 10 years is a gross understatement. From the technology involved to the platforms used, the amenities expected to the environment provided, so much has changed.
The Importance of Message: Crafting Campaigns in the Hospitality Industry
Piggybacking on our last post regarding branding in hospitality, planning and executing your marketing messages are crucial steps to take in order to complete a successful campaign. No successful business just throws money at advertising outlets without significant...